---
We recognize that all our patients are unique and deserve to receive orthodontic care that reflects their individual needs. Our experienced and talented team is committed to working with you and your family to create a comfortable, stress-free, and rewarding orthodontic experience every time you visit our practice.
Our training is important to all of us. Even though only four staff members work as chairside assistants 7 out of our 10 staff members have received the highest certification in orthodontic assisting (called EFODA: Expanded Function Orthodontic Dental Assistant).
We are pleased to welcome you and your family, and we look forward to working with you.
---
Kayla
Schedule Coordinator, EFODA
While scheduling appointments, I love interacting with our patients and hearing the many stories they have to tell. Over the years, I've heard some really great tales! It's a fulfilling experience to work with our team to create a life-changing experience for each patient. I look forward to coming to the office each day, knowing that we'll be busy improving people's lives!
My husband Logan and I spend a lot of our time outdoors, whether we're hunting, fishing, or hiking. I love being crafty with sewing projects. I also have two cats, Jody and Drew, that I adore!
---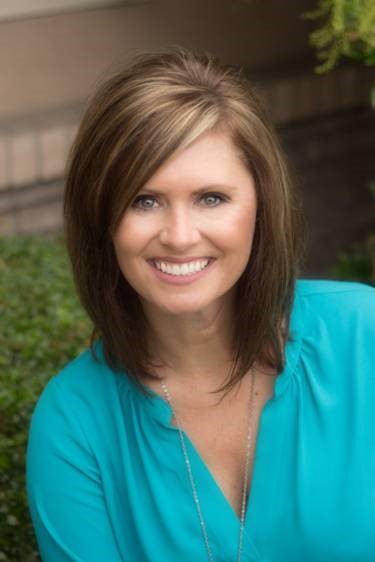 Jennifer
Financial Coordinator
When new patients arrive in our office, I welcome them with a warm smile and set them up with their initial exam. My favorite part of the job is watching the amazing change that occurs from the day our patients' braces are placed to the day they're removed. Each person on our team has the same common goal of creating the perfect smile and a welcoming atmosphere for our patients to enjoy.
I have a wonderful husband, two awesome kids, and one wild Labrador retriever. In our spare time, we enjoy camping, cooking in our outdoor kitchen, and spending quality time with our family and friends.
---
Geri
Treatment Coordinator, EFODA
During our new-patient consultation, I assist patients in understanding their particular treatment plan, lead them through the starting process, and help families establish financial arrangements. I love seeing patients complete their treatment with a dynamite smile and increased self-confidence. They're so excited to get their braces off and see that beautiful new smile! Our office is full of energy and positive attitude. It's awesome to be surrounded each day with people that care passionately about their work and the people around them.
My favorite thing is to spend time with family and friends. I also enjoy reading, cooking, crafting, dancing, gardening, and creating a warm and inviting home for my family.
---
Jen
Clinical and SureSmile Coordinator, EFODA
Dr. Bennion relies on me to coordinate our patients' SureSmile® treatment, market the practice to the community, and tend to any administrative needs. I think the most important part of my job is making people laugh! It's so rewarding to see the incredible smiles we help create. Our team loves working together. Our goal is the same: to make it a comfortable and fun experience for our patients, from the time they walk in until they leave.
I'm known around here as the Crazy Cat Lady (even though I only have two). I have a great husband and two amazing, energy-filled kiddos. We all love animals and art. We spend lots of our free time drawing and reading.
---
Nicole
Schedule Coordinator, EFODA
I work with Dr. Bennion to facilitate patient treatment, among many other tasks to keep the office running smoothly. My favorite part of my job is the personal relationships that I get to build with our patients, and the excitement that we get to share as we create their perfect smile. Dr. Bennion and every member of our team work toward the same goals, which makes us appreciate one another that much more. We all get along so well; we're not only coworkers, but we are truly teammates and friends.
Outside of work you will find me spending time with my husband, daughter Allison and son Parker. A few of the activities that we enjoy together are traveling, camping, and taking our dogs to play in the mountains. We love being outdoors!
---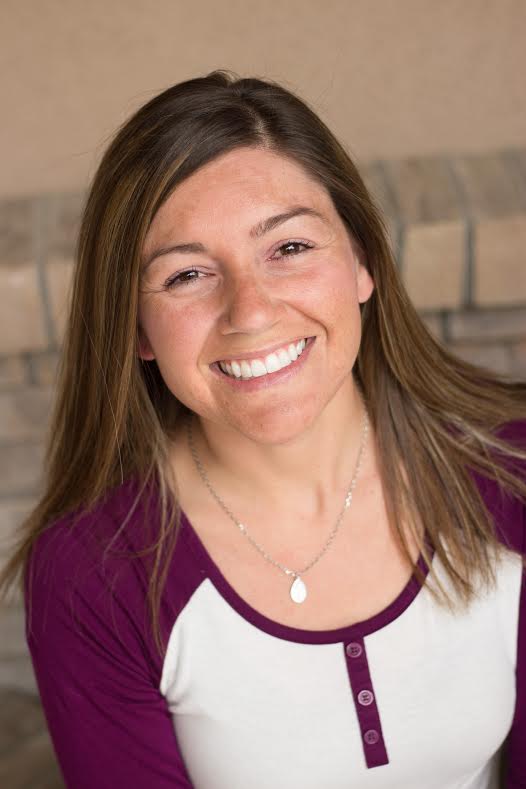 Erica
Orthodontic Assistant, EFODA
Helping to create a Bennion smile makes me smile each and every time! I love the before, middle, and after, and all the relationships formed in between! The team we have here is amazing. Dr. Bennion really cares and spends time with each patient and their family. Everyone is happy and always shows up with a smile!
I moved here from the Bay Area eight years ago. I love it here in Southern Oregon! I love to camp, take weekend trips, and hang out with my dogs, Bambee & Jackson!
---
Becca
Orthodontic Assistant, EFODA
I love working with our patients on a one-on-one basis. I get the opportunity to form relationships with them and really get to know them. Everyone in our office works hard to make sure that our patients have the best experience with us, because we want everyone to leave our office with a smile!
I love spending time outdoors with my husband, Nate, and playing with our dogs, Gizmo and Anja.
---
Tina
Lab Technician, EFODA
Orthodontics is truly an art and a science, and I use both when creating impressions, models, and appliances for our patients. I love working with my hands, especially when I know that my creations help our patients achieve beautiful smiles. Our team is a group of smart, fun ladies. We work well together to offer our patients the best possible care.
At home, I have two kids, Anna and Noah. They are usually busy with sports most of the year, but during the summer we take the time to raft a lot! My fiancé grew up rafting and we are grateful to have the opportunity and the time to spend on the river.
---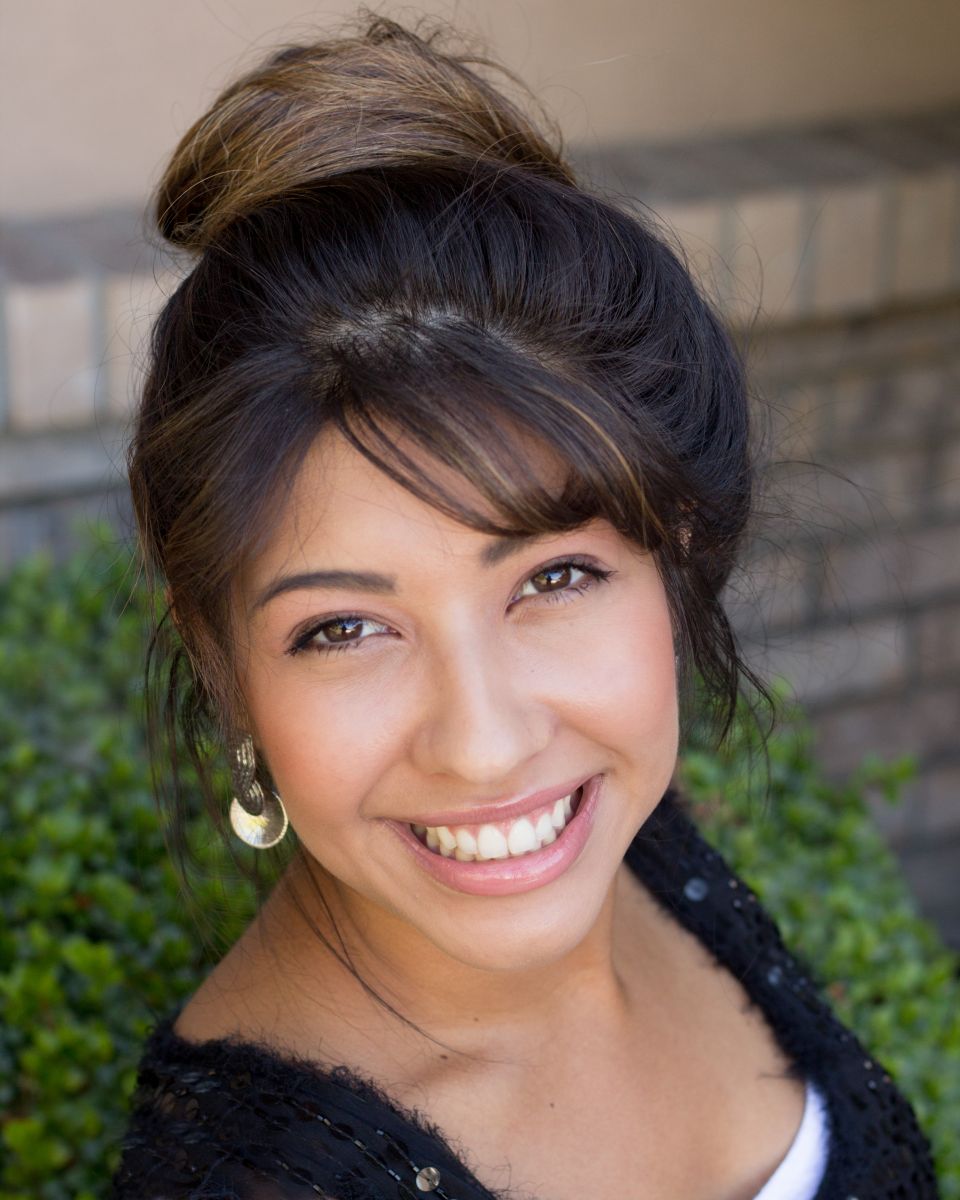 Dahely
Orthodontic Assistant, EFODA
There are so many rewarding aspects of being an orthodontic assistant. I enjoy being part of the whole patient experience, from initial orthodontic care to seeing the impact a new smile makes after treatment is finished. I enjoy seeing our patients out in the community and recognizing those Bennion smiles!
Away from the office I enjoy spending time with my husband, family, friends, and Lyra, my dog. My hobbies include cleaning, organizing, and working out. I'm always looking for the chance to learn something new and change up my daily routines.
---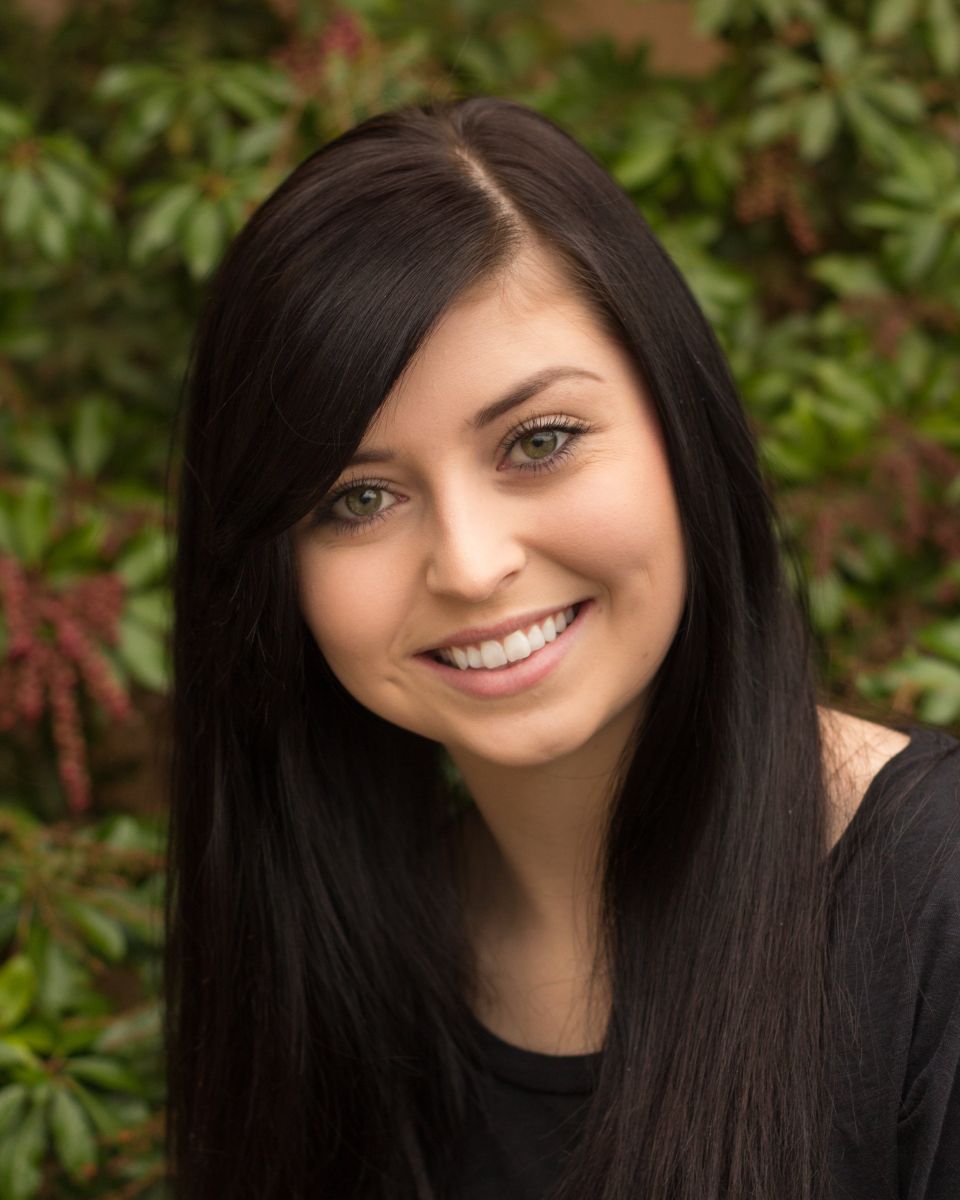 Madi
Orthodontic Assistant
I love working at Bennion Orthodontics. The most rewarding part of my job is watching the progression of each patient's smile. I enjoy being part of the entire process from start to finish. It is gratifying to work in an environment that is changing lives for the better each day.
Away from work, I enjoy exercising. I especially love going on hikes with my dog. I am grateful to live in a place that offers so much adventure and beauty!
---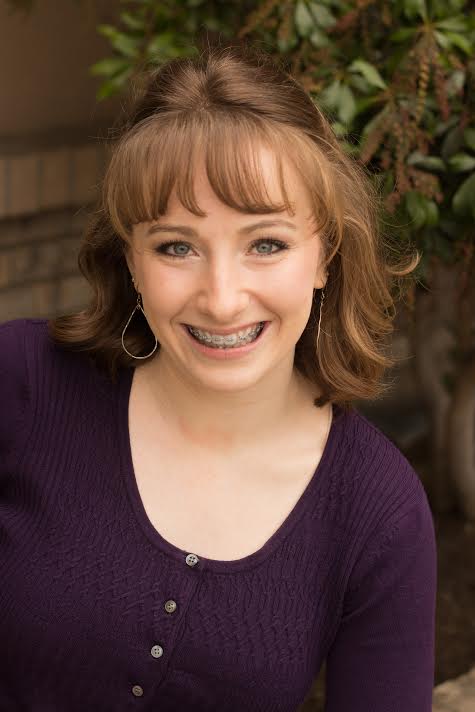 Brianna
Orthodontic Assistant
I really enjoy working at Bennion Orthodontics. It's a very rewarding feeling to build relationships with our patients, while at the same time helping them achieve their dream smile. Dr. Bennion has a great team that works together to create a delightful experience for our patients
When I am not working, I enjoy spending time with my family and friends, dirt bike riding and wakeboarding at the lake. I also like to make jewelry, knit, play violin and piano, run 5k's, and learn anything new that comes my way.