---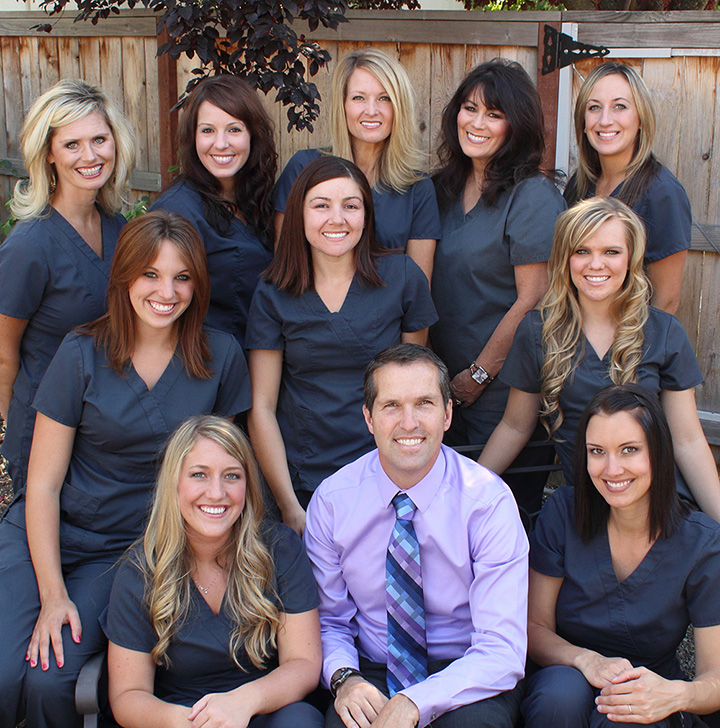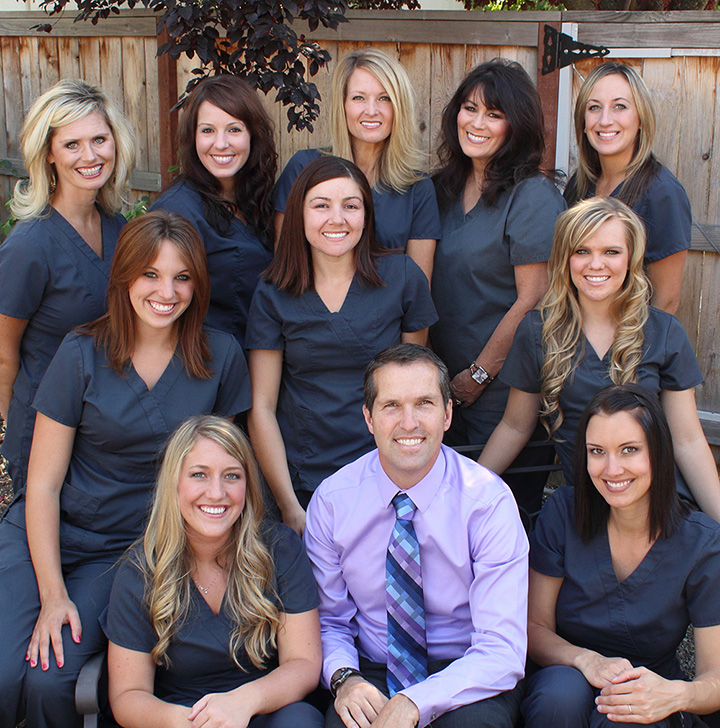 Dr. Bennion and our team consider it a privilege and an honor to serve you and your family. We believe there is nothing better than sharing a smile, and we look forward to sharing with you a smile to last a lifetime.
As a board-certified orthodontist and the only provider of SureSmile® in Southern Oregon, Dr. Bennion's dedication to advanced technology is evident throughout the office. We also use a low-radiation, digital CT scan to ensure that our patients are exposed to the least amount of radiation while getting the most precise radiographs possible.
Our staff's determination to achieve the highest certification is a natural extension of our desire to take care of people to the best of our abilities. Each person on our team has been handpicked for intelligence, compassion, and passion for all they do. In our office, 80% of our staff members are certified as expanded-function orthodontic assistants, and all our clinical staff is radiology certified. This level of experience exceeds the necessary standards for patient care, and is second to none in the area.
As a community-based practice, we enjoy building and strengthening the ties we've built with families in our community. We celebrate our patients who show up in the newspaper for outstanding sports and academic achievements. We make our patients and families feel welcome and important by acknowledging and making big deals out of ordinary things (inviting kids to be part of the Pigtail Board Club when they come in pigtails) to the extraordinary (acknowledging graduations, scholarships, fundraising efforts, engagements, etc.). Nothing is too small to be celebrated with a smile!